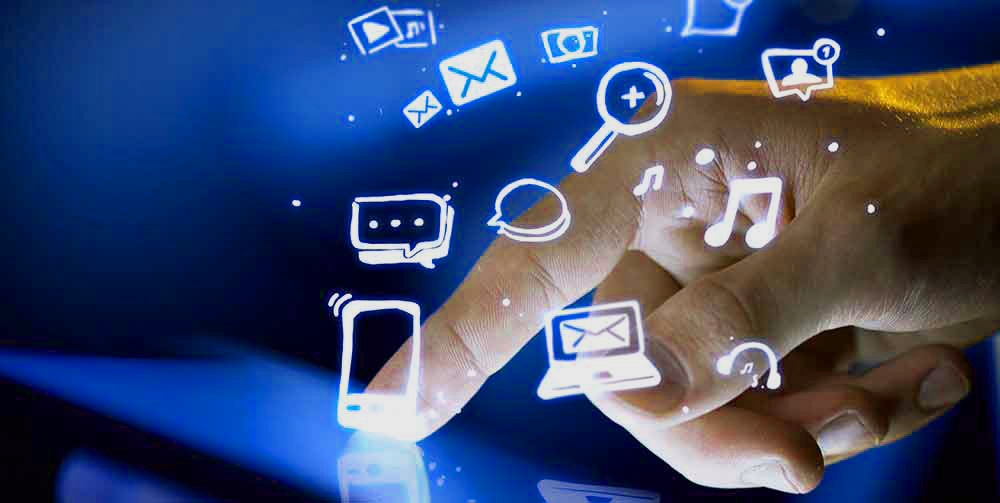 When creating a family website, just purchasing a domain name is not going to be enough. A domain will give you a location on the internet, but it will not give you web space. In order to purchase web space, you will need to purchase web hosting. There are several different web hosting sites that will provide you with what you need for your family website, some costing money and others completely free.
Most families create a family website in order to interact with one another. Perhaps you have family all over the country or all over the world, and the internet is one of the only ways you can really stay in contact. Or perhaps your family is very social and you hold many social events throughout the year. You will want to upload pictures, videos, and slideshows onto your website. In order to upload these kinds of media, you need to get web hosting. Web hosting sites allow these pictures and videos to actually show up on the internet.
When you purchase a domain name for your family website, you may be able to start your website without the use of a web hosting site. However, you will only receive a limited amount of web space. Most companies will only give you about five web pages. You really can't do much with five web pages. It may help to get you started, but it won't last for the long run. If you want full use of your family website, you will need web hosting to accommodate for all of your site's content.
You may want to include features like blogs, calendars, contact sections, guestbooks, and comment sections on your family website. You will not be able to come close to including all of these features without web hosting. Each blog entry itself is placed on its own web page. Each day, week, and month of the calendar section is placed on its own web page. You could end up using more than fifty pages just for your blog. If you want more than one blog on your website, you will need even more web pages than that.
If you want to use things like HTML and JavaScript, web hosting is absolutely necessary. HTML is a coded language that represents the content that is on your website. You can either write the HTML codes yourself if you know how or you can use a program that will do it for you. You will not even be able to submit this code to your website without web hosting because the code will not have a place to "live" on the web. Even if you are able to upload the HTML code files through the space provided by the company you bought your domain name from, there will not be enough space to fit everything you want on your family site.
If you are not a professional web designer, purchasing web hosting will help you out significantly. Many web hosting sites provide programs that help you create your family website and make it look presentable. It is very difficult to write out the HTML code for your entire website, especially when you want to create things like blogs and calendars. You really have to be a professional to be able to do that. However, there are web hosting sites with programs where all you need to do is type in the text for your website and the program will create the code for you. They also provide templates for your site. Most templates are professional-looking and really easy to use.
There may be other features that you would like presented on your website. These may include a web store, photo gallery, or forum. These are all things that you cannot create without the use of a web hosting site. Depending on which web hosting site you choose to use, you might be able to easily place these features on your site. Some programs will be more difficult to use than others, but most of them are extremely easy. Some are as easy as choosing "photo gallery" from a list and dragging it over to the exact place you would like it to be on your family site. Web hosting makes creating a really engaging site much easier than it would be without web hosting.
It doesn't matter whether you buy web hosting or use free web hosting, as long as you have some form of it. Your content will still show up on the internet regardless of how you obtained your web space. The benefit of using a free web hosting site is that you will not have to use any form of HTML unless you really want to. A free web hosting site will create all the codes you will need for your family website. Most features are just "drag and drop." If you want a picture in a specific place, all you will have to do is click "picture", upload it, and then drag it to where you want it. Purchasing web space from a web hosting site will allow you to do more sophisticated activities with your site, such as editing the HTML code and using programs from Adobe and Microsoft to create the design of your site.
A family website is usually an interactive and engaging site with many pictures, videos, slideshows, and blogs. These are very complicated features to create. If you are not a professional, you may not be able to do it at all. Using a web hosting site will give you the web space you need for all your site content, the programs to create the features you want, and the templates to create a design for the website.
If you are in the market for a website then recommend using HostOtter.com to host your website. We have been using them for the past two years and wouldn't recommend anyone else. Their customer service staff is the absolute best, they have solved more problems than we would like to count.